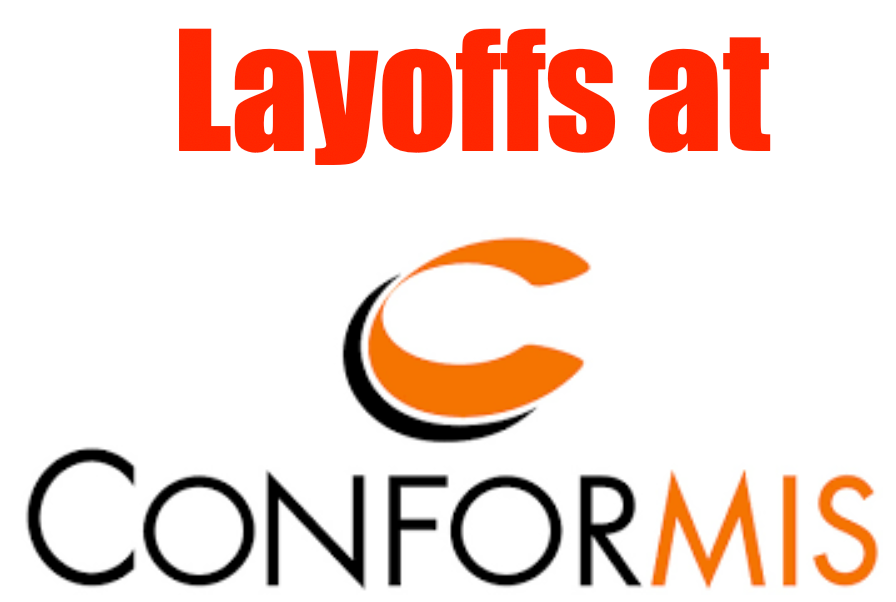 Conformis to lay of 10% of workforce (MassDevice)
ConforMIS (NSDQ:CFMS) said yesterday that it plans to lay off about 10% of its workforce as it aims to put black ink in the ledger in 2021.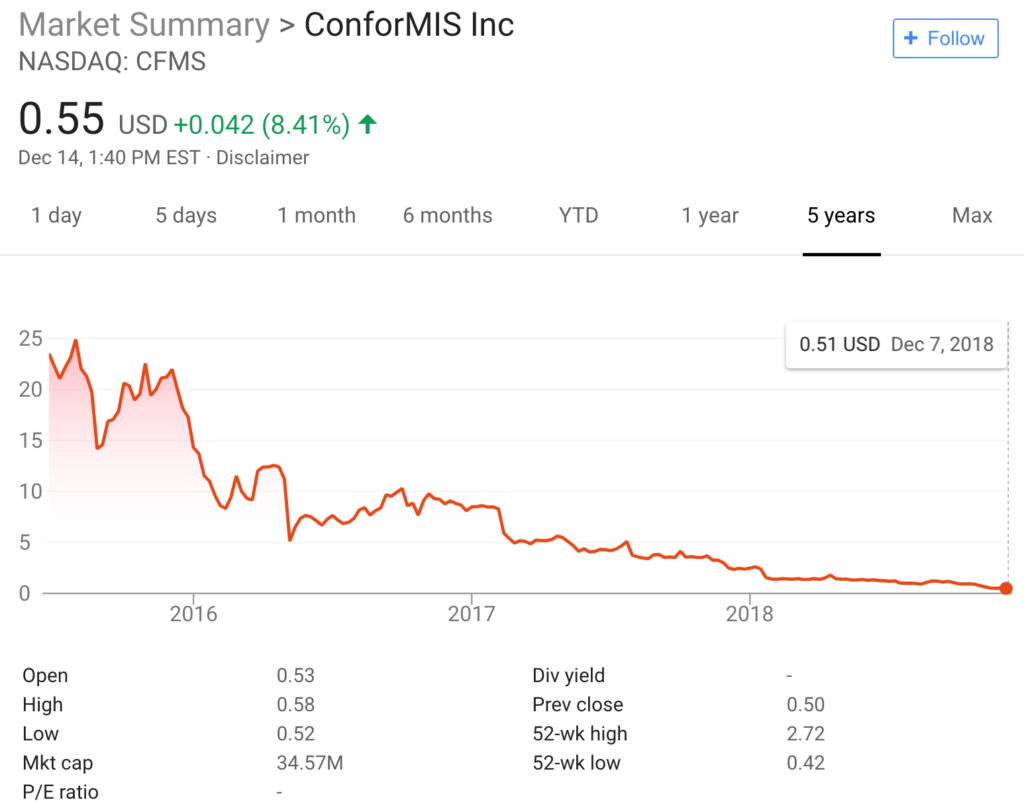 Billerica, Mass.-based ConforMIS, which makes customized knee and hip implants, had 350 employees as of Feb. 28, according to a regulatory filing. The cuts are expected to cost about $700,000 in severance and other exit charges during the fourth quarter, generating savings of more than $4 million next year, the company said.
"We are taking decisive actions to prioritize our highest-impact new product opportunities, our Conformis hip system and our cementless Press Fit total knee, which we believe provide us an opportunity to build a stronger, more sustainable business. As a result of these actions, we believe we can achieve profitability in 2021," CEO Mark Augusti said in prepared remarks. "These actions included the difficult decision to part ways with many valued employees. On behalf of the entire company, I thank these colleagues for their many contributions to the business."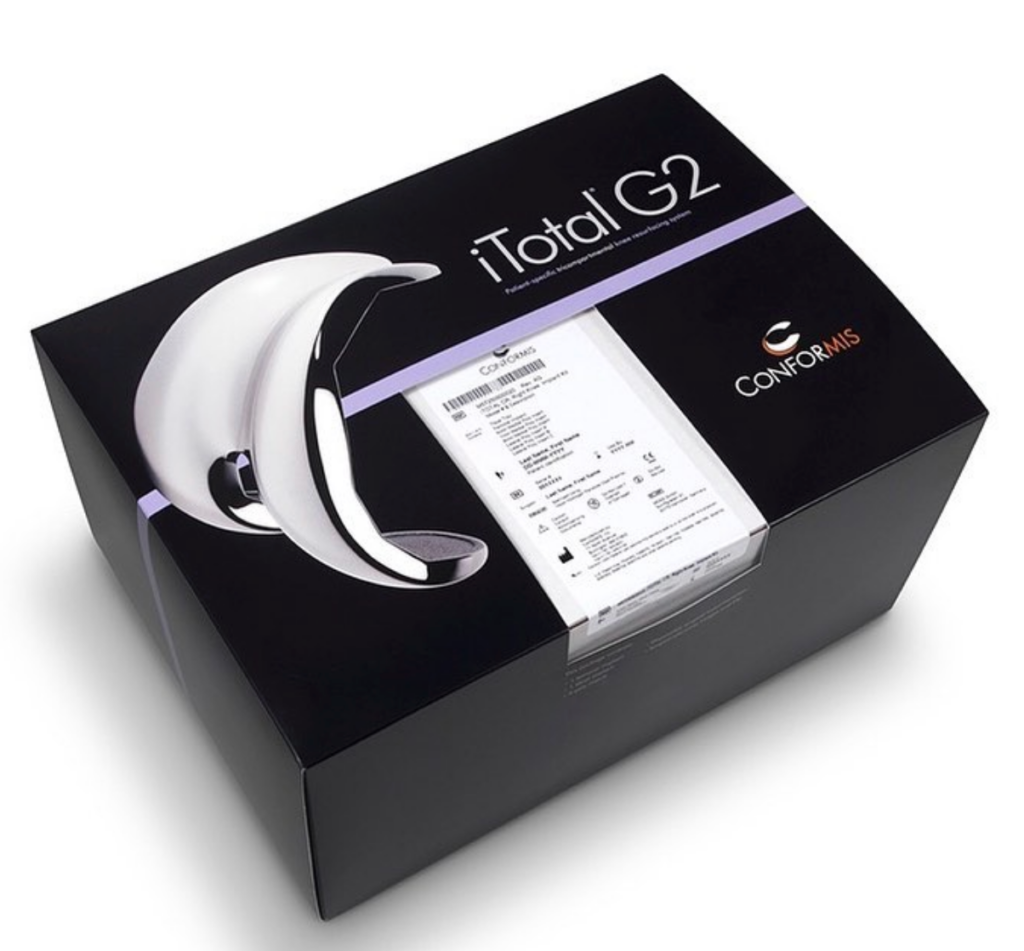 Conformis also said it's working to improve its balance sheet by paying down half of its $30 million debt facility with Oxford Finance.
With the reduced need for capital and to create an improved capital structure, Conformis and Oxford Finance LLC have entered into an amendment to their current Loan and Security Agreement. Under the amended agreement, the Company used cash on-hand to pay down $15 million of its $30 million debt facility, and thereby reduced the total debt outstanding to $15 million and the associated interest expense going forward. The amendment also adjusted certain financial covenants.
"We believe this new plan will help right-size the company, significantly lowering our cash needs," added CFO Paul Weiner. "When combined with the planned continuation of gross margin improvements, we believe we can achieve cash flow breakeven within the next three years."
The company said it expects a full commercial launch for the hip implant during the second half of 2019 and limited release of the iTotal G3 knee. The cementless knee product is slated for limited launch in early 2020, Conformis said, adding that it's also eyeing "selectively identified opportunities" for its knee offerings outside the U.S. as it looks to offset weak sales in Germany.
"We recently achieved our 100th total hip arthroplasty case at Conformis and remain very positive about the status and value proposition of our Conformis hip system. One of our goals when identifying the cost reductions announced today was to insure that they do not affect our previously announced commitment and investment plans for full commercial launch of our Conformis Hip System in the second half of 2019," Augusti said. "Entering the $7 billion hip arthroplasty market remains a key growth opportunity and a priority for the Company."