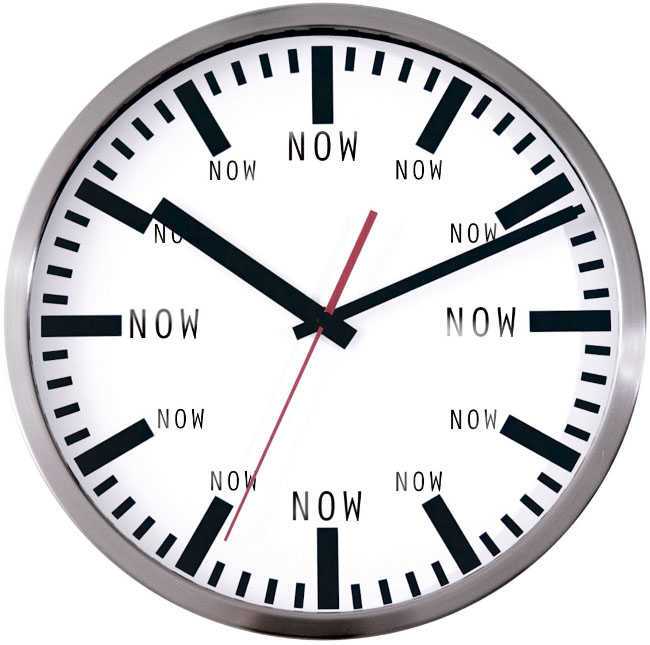 We are getting settled into Hilton Head Island SC (moved from Austin in 2017).  I spend all my time on these things: (in order of time spent)
talking with Orthopedic leaders and individuals while working as a Retained Recruiter

spending time with my wife

exercising 4× a week – walking/jogging the beach, walking golf (7 handicap) or paddle boarding

reading books to better think, work, and live

experimenting with fasting, cold therapy and meditation, and no alcohol. 
Last update Aug 2019.