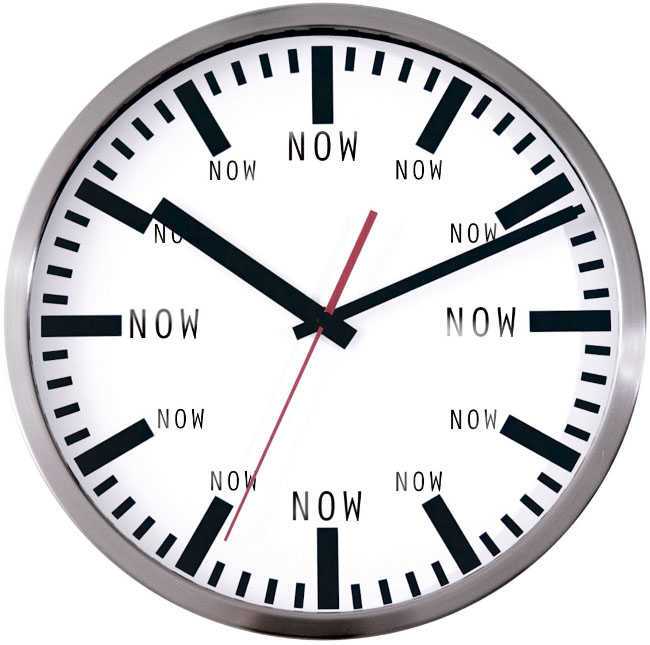 I am working from our new home on Hilton Head Island.
---
I am spending all my time on these things (in order of time spent):
bringing best-fit candidates into growing orthopedic companies as a

retained recruiter

.

talking with target guests to interview for the

Inside Orthopedics podcast [email me your suggestion].

 spending time with my wife,

increased exercising to 5× a week – walking the beach, playing walking golf or standup paddle boarding.

reading more articles and blogs than books these days to find ways to better think, work, and live.

experimenting with intermittent fasting, cold therapy, daily meditation, and alcohol-free.
Last update 2023.