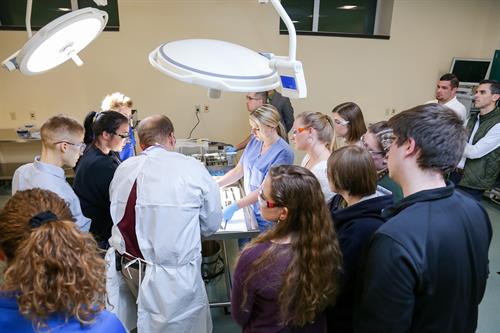 For the next month, I am offering
FREE CAREER ADVICE

for you.
I am a veteran Orthopedics Engineer and a Retained Recruiter – my LinkedIn profile.
I love to share my experience with younger Engineers. I learned a lot in three decades and made a ton of mistakes. I didn't know anything when I was young. Now I feel like giving back.
I can really help your career with some basic guidance.

---
Contact
Tiger Buford?Retained Recruiter in Orthopedics
Cell:           (512) 992-9090