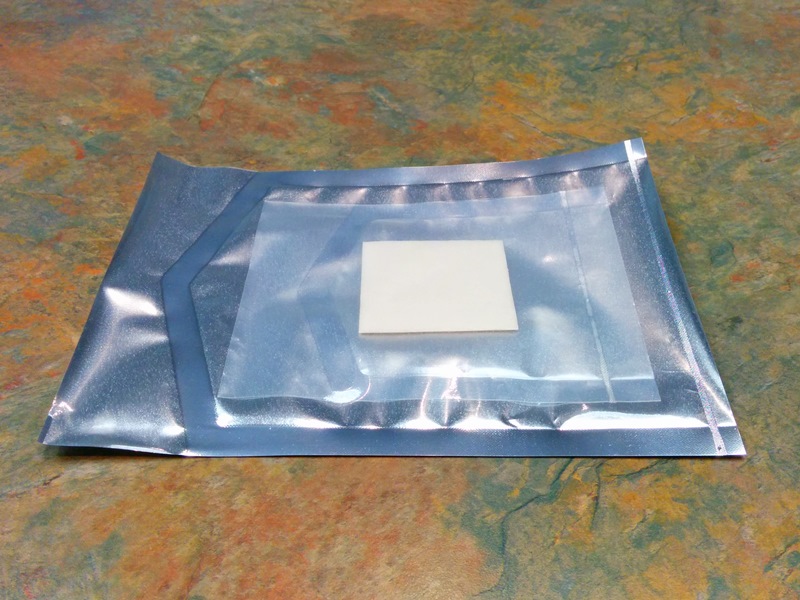 UPDATE! – MLM Biologics, Inc. is now approved with both the VA system (through the Federal Supply Schedule) and US Military hospitals (through the Defense Acquisition Program Administration) beginning immediately.
MLM Biologics, Inc. is seeking distribution networks familiar with the Advance Wound Care market for their bio-ConneKt® Wound Matrix biologic scaffold.  bio-ConneKt® Wound Matrix is a progressive wound treatment option capable of healing a wide range of acute, chronic and burn wounds.  It is FDA-cleared, produced in an ISO-certified facility and has been shown to be a promising treatment option, especially for the full closure of chronic wounds.  Designed to provide the body with what it needs to heal, it minimizes/eliminates repeat applications by compensating for several features of chronic wounds such as damaged cells, corrupt scaffolding, infection and other characteristics typical of the chronic wound environment.
Matt Ellis, MD from Wound Therapy and Hyperbaric Services of Gainesville, Florida commented that "I have used bio-ConneKt Wound Matrix on a vast number of different indications, most where other more expensive options have failed.  The bioavailability of bio-ConneKt Wound Matrix during the entire healing episode is a great advantage compared to other options that I have utilized in
Michael Bednarz, DPM from the Ankle and Foot Centers of Georgia said "I have used this product since late 2014 and have applied it on a significant number of patients in various indications, often as a last chance limb salvage application. I have also used other biologic skin substitutes and advanced wound care products during this time as well, and the bio-ConneKt Wound Matrix has proven to be at least as good in every case, and in most cases has provided me and my patients with better outcomes than the other products I have used."
Bio-ConneKt Wound Matrix has been issued CMS HCPCS CODE: Q 4161 and has been assigned to the HIGH-COST REIMBURSEMENT GROUP effective April 1, 2017.