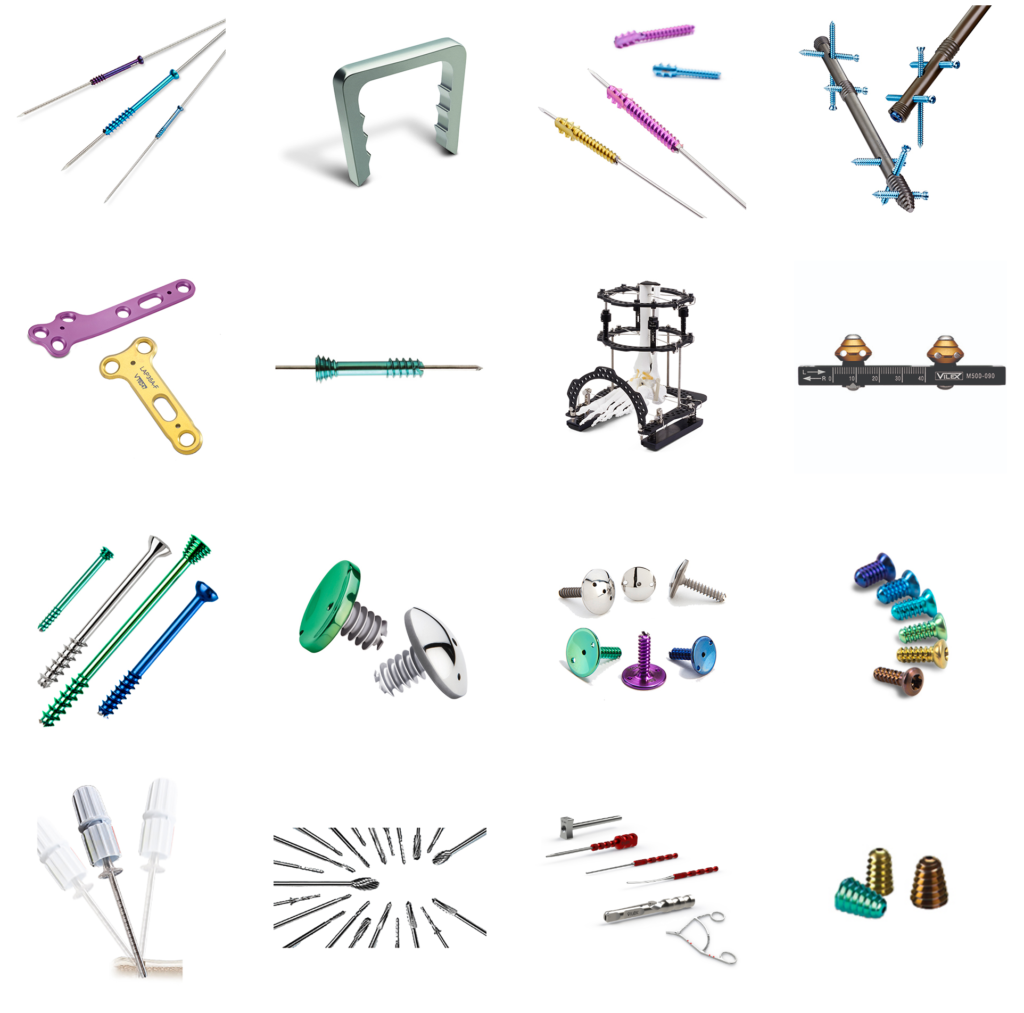 ORTHOPEDIATRICS SELLS VILEX ADULT DEVICE BUSINESS (Orthopedics This Week)
OrthoPediatrics Corp. recently announced its sale of the adult product line, Vilex, to Squadron Capital LLC for $25 million.
OrthoPediatrics acquired Vilex in Tennessee, Inc. and Orthex, LLC, together known as Vilex, this past June. OrthoPediatrics paid $60 million, consisting of $50 million in cash and $10 million in stock. The transaction was partially financed by $30 million of new debt provided by Squadron Capital. See OTW's coverage of the acquisition of Vilex in "OrthoPediatrics Acquires Vilex."
With the sale of Vilex, OrthoPediatrics, a pediatric orthopedics company, sold substantially all of its assets related to the adult product offerings of Vilex in Tennessee, Inc. to Vilex LLC, a wholly owned subsidiary of Squadron Capital LLC. The sale included a license to manufacture and sell products utilizing the external fixation technology developed by an OrthoPediatrics affiliate.
As consideration for the sale, the amount owed by OrthoPediatrics to Squadron Capital was reduced by $25 million. The remaining $5 million of principal plus all accrued interest was repaid by OrthoPediatrics in full.
OrthoPediatrics' President and Chief Executive Officer Mark Throdahl commented, "We were encouraged with the high level of interest we received for the Vilex Adult Business during a competitive bidding process last fall. Squadron's highest bid, together with their help financing the acquisition last June, demonstrates Squadron's continuous support that has contributed to our on-going success."
OTW spoke with Joe Houser, VP of the Trauma and Deformity Correction Business. Houser said, "With the recent divestment, we are thrilled that Squadron Capital LLC acquired the Vilex adult foot and ankle business. Squadron's on-going support of OrthoPediatrics represents the same acumen that will surely be applied to the Vilex adult business. In addition, this divestment timing was critical to keep OrthoPediatrics laser focused on growing our already leading position in pediatric orthopedics."
Founded in 2006, OrthoPediatrics is focused exclusively on advancing the field of pediatric orthopedics. Committed to the cause of improving the lives of children with orthopedic conditions, all OrthoPediatrics products are designed and developed to ensure they are anatomically appropriate for pediatric patients. OrthoPediatrics markets 33 surgical systems for trauma, long bone deformity and correction, scoliosis and sports medicine. The company, based in Warsaw, Indiana, has an established global sales and distribution network, with partners throughout the United States and 43 countries abroad.
Squadron Capital is a private investment firm that seeks to acquire and invest in operating companies based in the United States and abroad. Founded in 2008, the firm leads from its headquarters in Granby, Connecticut. The firm's mission is long-term investment (multi-generational) and assistance to the portfolio companies' leadership teams in the execution of their business plans.