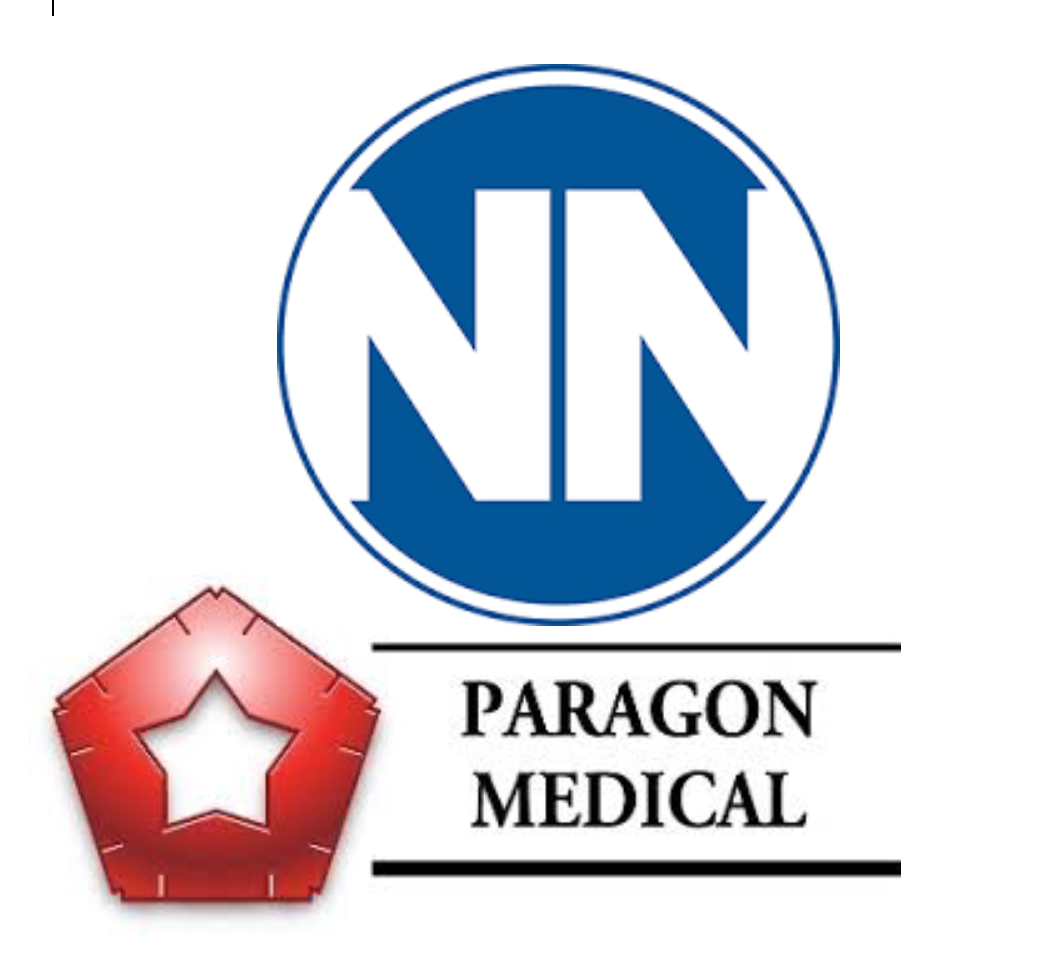 Read more details on the acquisition here
NN, Inc. Announces Definitive Agreement To Acquire Paragon Medical (press release)
NN, Inc., (NASDAQ: NNBR) a diversified industrial company, today announced that it has entered into a definitive agreement to acquire PMG Intermediate Holding Corporation, the parent company of Paragon Medical, Inc. for $375 million in cash.  Paragon Medical is a medical device manufacturer which focuses on the orthopedic, case and tray, implant and instrument markets. NN anticipates the transaction will close in the second quarter of 2018 and is subject to customary closing conditions and regulatory approval.  Additional information about the transaction can be found in the supplemental deck on NN's website, www.nninc.com. SunTrust Robinson Humphrey is acting as the financial advisor to NN, and Bass, Berry & Sims PLC is serving as the legal advisor to NN.
Paragon Medical creates partnerships with its customers by providing premier engineering from inception of a project to its completion.  Paragon works with customers in the development of value engineered products that meet the demands of a changing global market.
Tobias Buck, President, CEO and Founder of Paragon Medical commented, "Combining our great franchise with NN under their Life Sciences division is an exciting opportunity for Paragon's customers and associates.  NN's focus on delivering engineered solutions that help their customers bring new products to market aligns perfectly with Paragon's core mission and values.  The combined company creates a dynamic portfolio that meets our customers' needs across a broad platform of end markets and product offerings."
Richard Holder, President and CEO of NN commented, "I look forward to welcoming the Paragon team to the NN family.  The acquisition of Paragon Medical fits perfectly with our strategic plan and stated goal of expanding our life sciences portfolio.  Paragon strengthens our technical abilities, expands our product and finished device offerings, and adds key talent across our organization that will help us continue to drive growth in our end markets."
NN, Inc., a diversified industrial company combines advanced engineering and production capabilities with in-depth materials science expertise to design and manufacture high-precision components and assemblies for a variety of markets on a global basis.  NN has 44 facilities in North America, Western Europe, Eastern Europe, South America and China.