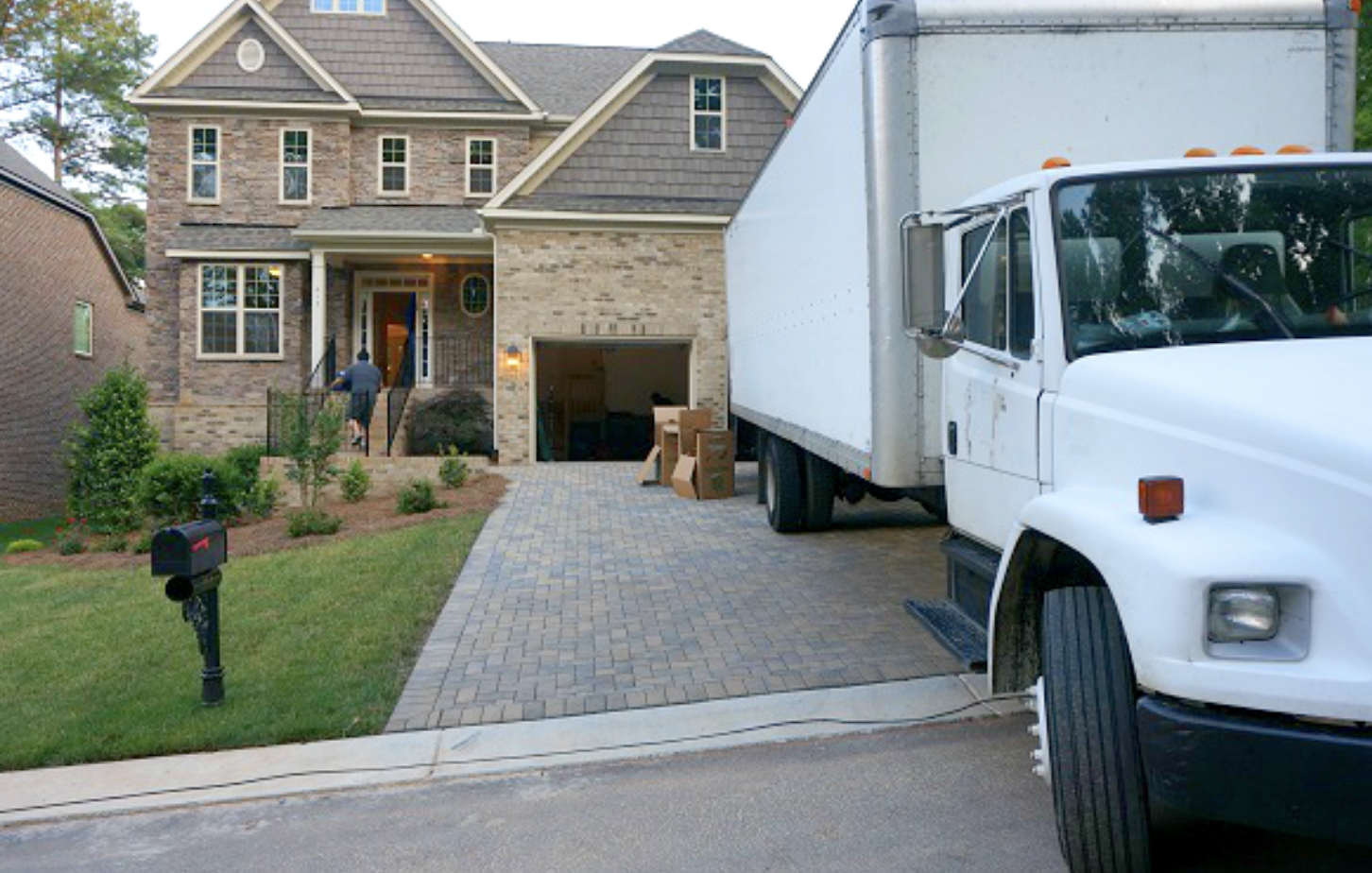 Each time you move into a new business environment, you GROW.
You are who you are because of the companies where you worked. If your career had taken a different pathway, you would own a different set of skills and capabilities.
If you have worked for Stryker, you know one way.  

If you have worked for Stryker, K2M, Smith+Nephew, Kyphon and Arthrex, you know five ways. 
Your stack of skills is a result of three influences:
who you have worked with,

what culture you have worked in,

and the location where you worked. 
Let's look at each influence.
People

– We all learn from the people who we work with mostly by osmosis. We pick up new skills and new decision-making processes. We are deeply influenced by management, our peers and mentors at each company.


Culture

– We all learn about values and how things are best accomplished within a specific culture. The culture at Smith+Nephew is completely different than the culture at NuVasive. Even Zimmer and Biomet have different cultures in the same city.


Location

– We all learn from the city culture where we work. Arthrex in Florida is completely different from Arthrex in Germany. Same for Smith+Nephew, Mansfield versus Austin. People in different cities work differently and make decisions differently largely based on the culture of the surrounding city.

Take Home Message
To GROW your career, I believe that you should make a move regularly.  How often? My rule of thumb is that when you start to feel comfortable, it should trigger the "time to move".  On average, this is usually every 3-5 years. 
Each move will throw you in a new ecosystem in which you will discover new skills, a better perspective, and more confidence. We humans only learn when we are surprised. When we are not surprised, everything fits into our existing thought patterns.  So in order to get smarter, we need the shock of surprise.  
Mindless work habits at your current company, like creating a presentation, designing an implant, training a salesperson, getting approval to start a project, are all different at your new company.
You will be surprised. 
Force yourself to move every 3-5 years and enjoy the journey.