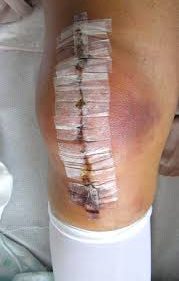 Hip and knee-replacement infections: Doctors debate best solutions (Philly.com)
For every 100 people who get a hip or knee replacement, one or two will develop a serious, potentially debilitating infection — in some cases, years after the surgery.
To prevent some of those infections, would it make sense to pre-coat these high-tech artificial joints with antibiotics?
It may seem like a good idea, but nearly 80 years after the first hip-replacement surgery, no one knows for sure.
That question was among hundreds up for debate this week at a three-day conference at Thomas Jefferson University, concluding Friday. Researchers from more than 80 countries broke into teams to review evidence for each strategy to combat infections in artificial hips, knees, and other joint implants, then presented their findings to the assembled crowd for a vote.
Does the use of opioids make a patient more likely to develop an infection? Should cell phones — a potential breeding ground for bacteria — be banned from the operating room? Are patients with poor dental hygiene at greater risk of joint infection?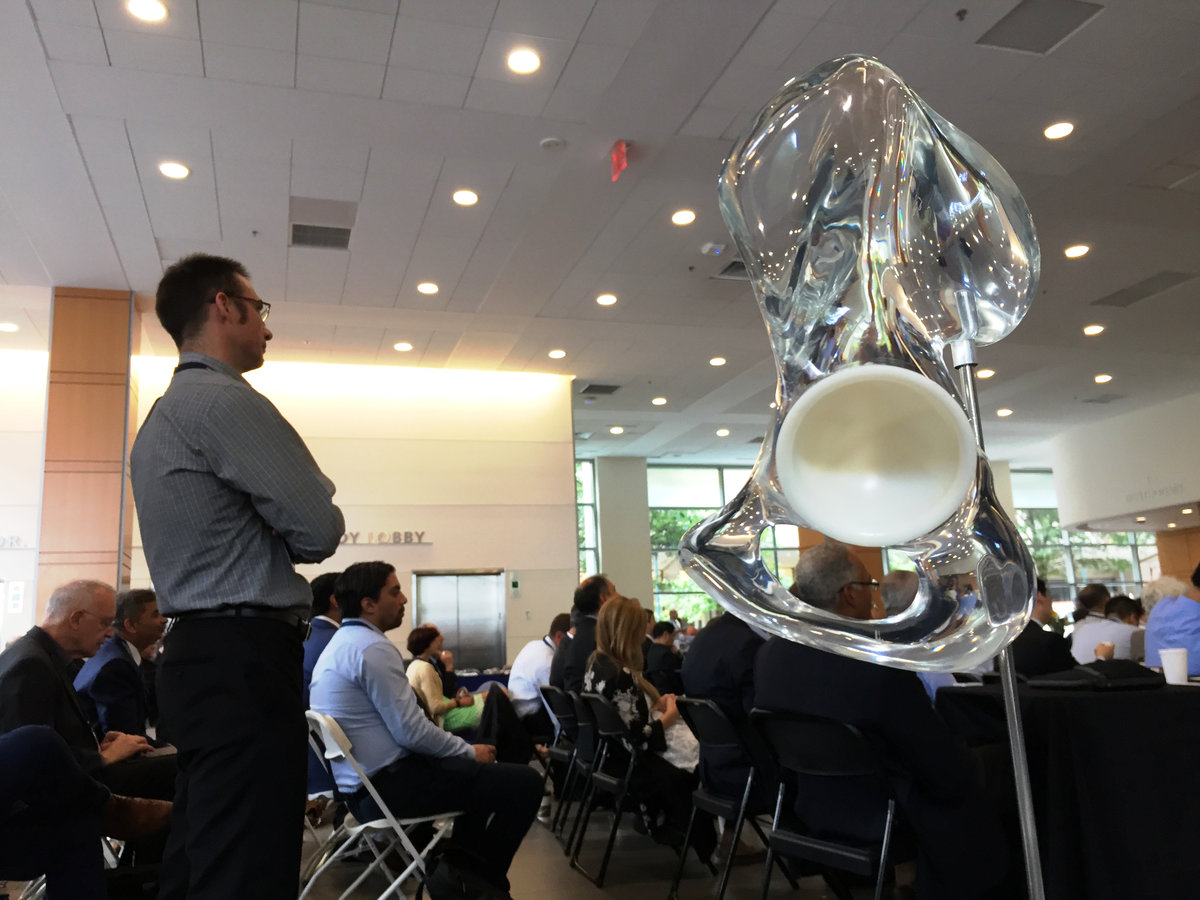 "These are questions we face on a daily basis," said conference co-host Javad Parvizi, a surgeon and director of clinical research at the Rothman Institute at Jefferson.
In addition to reviewing studies on hip and knee implants, which together account for more than 1 million surgeries each year in the United States, attendees at the meeting addressed strategies for surgeries on other joints, such as the shoulder, ankle, elbow, and spine — along with solutions that could apply to any orthopedic procedure.
One challenge the physicians face in preventing these infections: They are not common.
Within five years of surgery, joint infections occur in just 11 out of 1,000 hip-implant patients and 14 out of 1,000 who get artificial knees, according to a study this year by Parvizi and Steven M. Kurtz, a Drexel University biomedical engineer.
So if a certain strategy were to reduce that risk by say, 10 percent — resulting in maybe 10 infections per 1,000 hip patients instead of 11 — it would be very difficult to detect. Researchers would need to follow many thousands of patients for years to make sure any apparent benefit was not due to chance. For most potential strategies discussed at the conference, such a study would be prohibitively expensive.
In some cases, that left researchers at the conference trying to come up with the best possible answer based on laboratory studies, or simply sound professional judgment.
As for the potential link between opioid use and infection, the answer was yes — though the evidence was judged to be limited, based on studies finding that the drugs can impair the immune system.
Likewise, the evidence was lacking that patients with poor dental hygiene were more likely to get a joint infection. But reviewers said good dental care could be associated with better outcomes, on the theory that oral bacteria can migrate to the site of an artificial joint.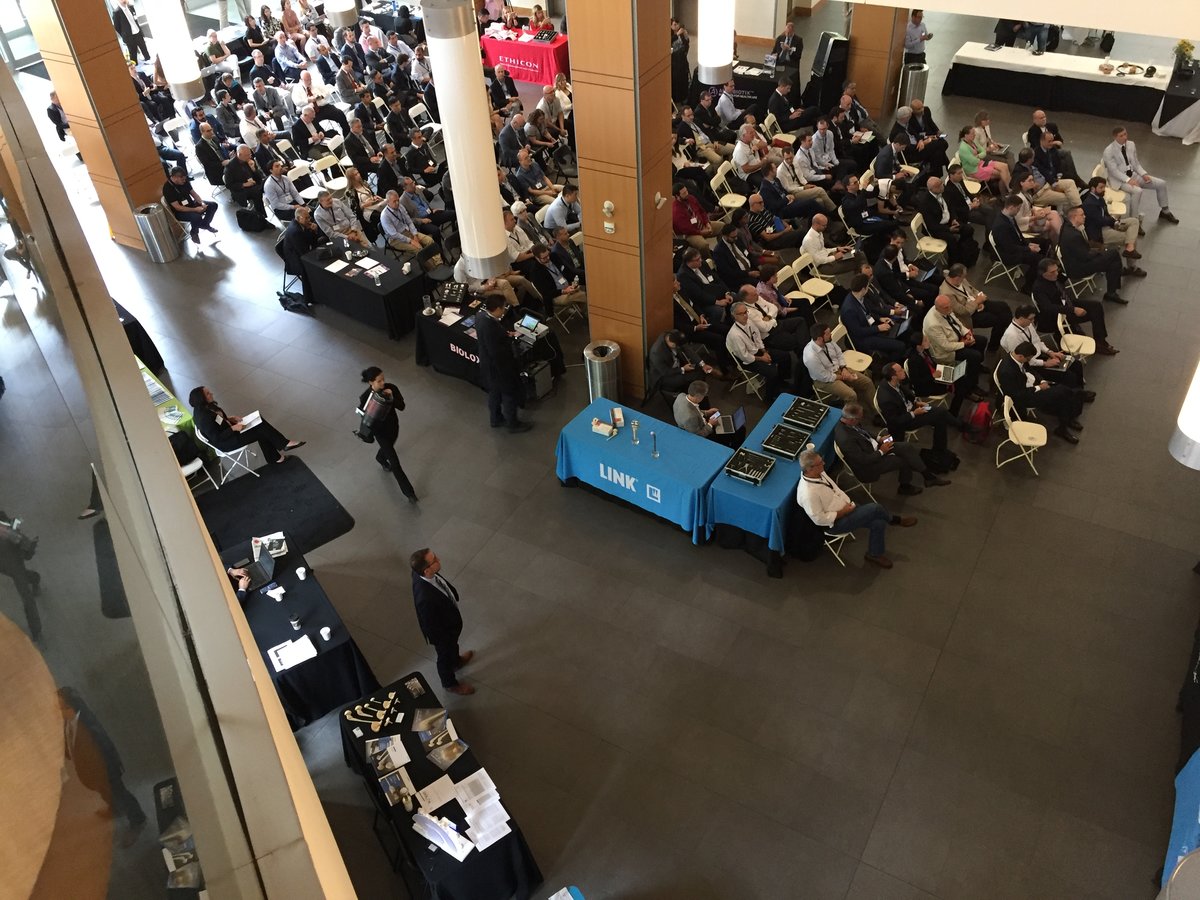 And banning cell phones in the OR? Not enough evidence for that, though the reviewers called for regularly cleaning them.
After the reviewers made each recommendation, the assembled throng generally voted in agreement. The results eventually will be compiled into a book of guidelines.
The implications are huge, as the U.S. spends $1 billion a year to treat joint infections, sometimes with more surgery to remove diseased tissue and even replace the implant.
In addition to debating strategies to prevent infections that occur deep in the tissue surrounding the implant, researchers also reviewed ways to prevent the less serious infections that can occur at the site of a wound.
Should the surgeon put on a clean pair of surgical gloves every 60 to 90 minutes? Or perhaps wear two pairs? No studies have proven that these practices reduce infection, but they make sense, Parvizi said during a break in the conference.
"Why not wear two pairs of gloves?" he asked. "Because if you wear one pair, it could get perforated."