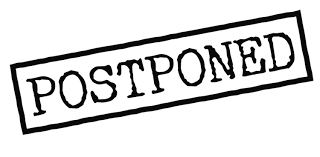 Please share your stories of postponed Ortho procedures.
---
Read – *Updated* COVID-19, the US orthopedic industry… and you.
---
Amid the COVID-19 coming pandemic, many musculoskeletal patients were already hesitant to go through with planned surgeries.
The US Surgeon General has advised US hospitals to suspend all elective procedures. Now we are seeing the desire of the providers to lighten the load for elective procedures, as the hospitals start to think about best ways to protect their ICUs and prepare their staff.
---
Surgeon General advises hospitals to cancel elective surgeries (Politico)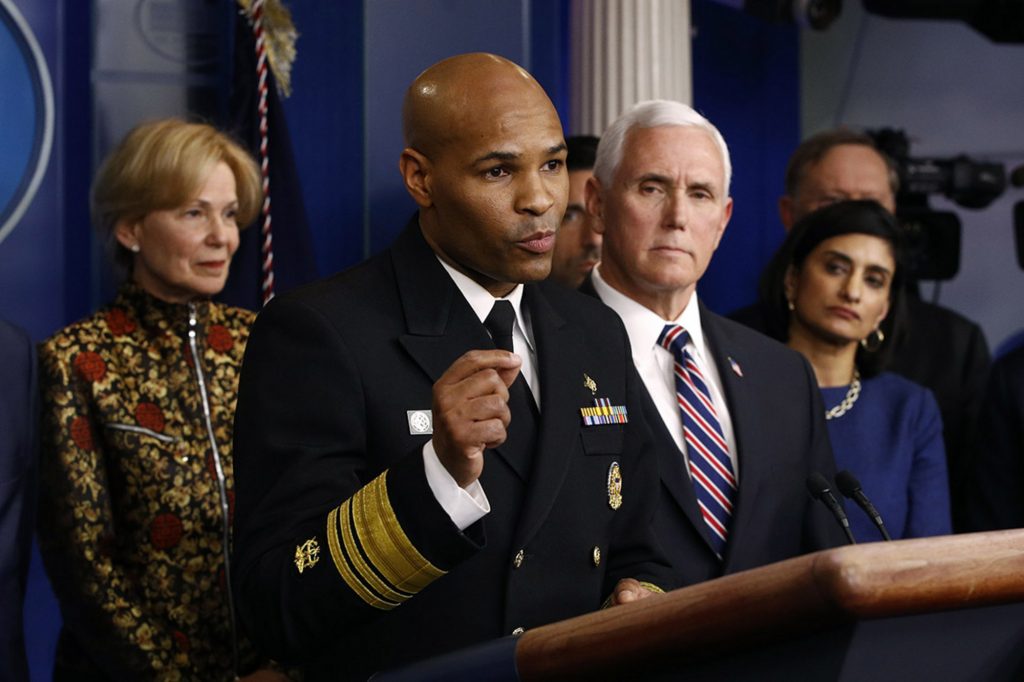 The nation's top doctor on Saturday urged a widespread halt of hospital elective procedures amid mounting concern that the health system doesn't have enough beds to manage a potential surge of coronavirus cases.
"Hospital & healthcare systems, PLEASE CONSIDER STOPPING ELECTIVE PROCEDURES until we can #FlattenTheCurve!" U.S. Surgeon General Jerome Adams tweeted this morning.
He warned that every elective surgery could spread coronavirus within the facility, use up protective medical gear as public officials worry about shortages and burden a hospital workforce who "may be needed" to respond to COVID-19.
Adams was responding to new recommendations from the American College of Surgeons issued Friday. The group said hospitals, health systems and surgeons should "thoughtfully review" all their scheduled operations and consider canceling or postponing them "until we have passed the predicted inflection point" in the disease spread and "can be confident that our health care infrastructure can support a potentially rapid and overwhelming uptick in critical patient care needs."
Some hospitals like Massachusetts' Tufts Medical Center have already started rescheduling knee and hip replacements and other procedures.