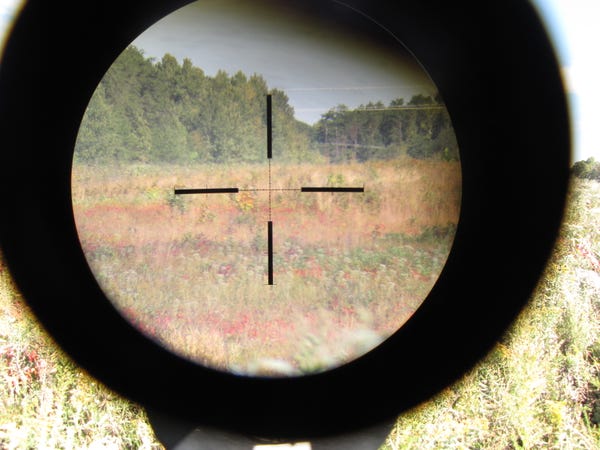 There seems to be a lot of mystery around what recruiters do and how they are compensated. I want to pull back the curtain for you.
The truth is, there are two basic types of recruiters, and each have their own strengths and weaknesses.
---
The Contingency Search
A contingency search is a
non-exclusive service

performed by a recruiting firm for

free

until one of their presented candidates is hired. Because your company only has to pay the recruiter after a successfully hire occurs, your company will often work with several contingency recruiters at once. By doing this, companies maximize the number of resumes they receive from multiple contingency recruiters as well as the company website and job boards.
Most contingency searches are for lower and mid-level positions.
Contingency fees are a percentage of first year's salary, once the candidate is hired.
ADVICE – Engage a contingency recruiter for speed, volume of resumes, for your lower-level positions.
---
The Retained Search
A retained search is an
exclusive service

performed by a recruiting firm with an

up-front cost

for the time and expertise of the firm, much like a retainer you'd pay to a lawyer. Your company will usually work with only one retained recruiter at a time since they are investing in the partnership regardless of placement.
Companies will select this type of search for senior and executive level positions.
Fees for a retained search are a percentage of first years total compensation of the hired candidate. The up-front retainer is credited on the back end.
ADVICE – Engage a retained recruiter for low volume of high quality candidates for higher -evel positions. Also, engage a retained recruiter for your Confidential searches. [ Read – What is a Confidential search? ]
---